What is GPS Spoofing?
GPS Spoofing refers to misleading a GPS reciever by transmitting a counterfeit signal. This signal causes the GPS reciever to validate and believe these signals are genuine. Due to this the reciever will now calculate and use the wrong position or time.
Our benefits incldue:
Real Time
Immediate detection results alerting the user
Software Only
Proprietary machine learning algorithms and statistical analysis used for detection. No additional hardware required.
Scalability
Available on a large range of devices
Mobile SDK
Integrates our GPS Spoofing Detection into your existing Location Based Service Application

Spoofing Detection as a Service
Our most sophisticated offering, allowing fleet wide spoofing detection for all devices/vehicles
Internet connectivity Required
Enhanced Protection Capabilities
Uses nearby fleet devices to enhance GPS Spoofing Detection capabilities
Impacting a $100 Billion market
Software Defined Radios (SDR) have made spoofing attacks available to anyone.
With a market size of more than $100 Billion the potential impacts of disruptions are immense. Impulse Systems solves this by providing flexible detection software that runs on Mobile Devices.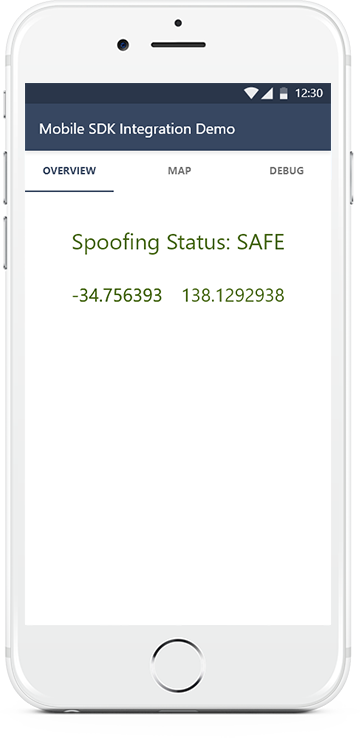 Our Spoofing Detection Solution
We use advanced machine learning and statistical analysis to detect GPS spoofing.
Fast & Low Power Consuption
Efficient algorithms ensure power consumption is minimal
Seamless Integration
Easy integration with your existing location based application or service
Proprietary Protection algorithms
World class detection algorithms based upon Millitary experience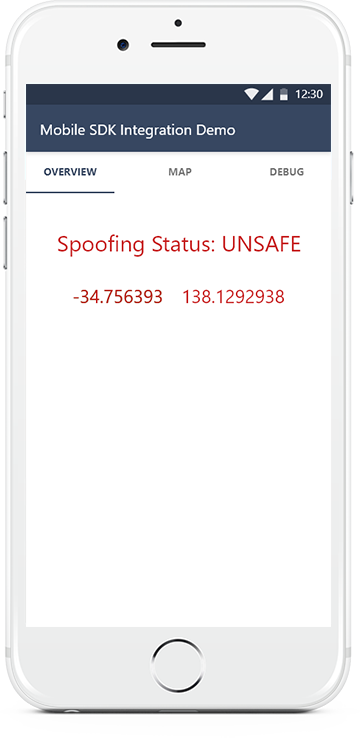 Key Markets
The markets we are currently targetting for our GPS spoofing detection platform include:
Aviation
Use Case: Mobile SDK
Freight
Use Case: Mobile SDK, Spoofing Detection as a Service
Ride Sharing
Use Case: Mobile SDK
Law Enforcement
Use Case: Mobile SDK, Spoofing Detection as a Service
Autonomous Vehicles
Use Case: Mobile SDK, Spoofing Detection as a Service
Millitary
Use Case: Mobile SDK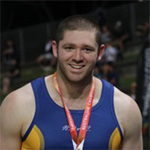 Lachlan Page
CEO, Founder
First Class (Hons) Electrical Engineering Bachelor of Computer Science
"Spoofing is a serious threat that we need to start taking seriously"
GPS Spoofing attacks can be performed for as little as $300.
The need for GPS Spoofing detection is paramount for ensuring Position, Navigation and Timing integrity.
Contact us
Want to discuss the exciting posibilites of GPS Spoofing Detection?
Please feel free to get in touch with us below.
Address
Adelaide,
South Australia, 5000
Email
admin@impulse.systems